AURORA, Colo.—The B-21 Raider will be the "future backbone of the bomber fleet," the head of Air Force Global Strike Command Gen. Thomas A. Bussiere said March 7. The new bomber, which is expected to fly this year, is just one part of a broad effort to modernize U.S. nuclear forces to deter China, Russia, and others, the AFGSC boss added.
"We need credible, modern systems," Bussiere said in a keynote address at the AFA Warfare Symposium. "Fundamentally, it's all about combat credibility. We deliver long-range strike, and we provide nuclear and conventional deterrence."
Bussiere said the Air Force will field a minimum of 100 B-21s as part of a long-term plan for fleet of 220 bombers. B-21, a stealthy flying wing, will come in cheaper than its B-2 predecessor, which cost more than $1 billion per airframe. Bussiere said the program is exceeding expectations, and on track to meet all its cost, schedule, and performance marks.
The Air Force released new images of the B-21 the week of Bussiere's remarks.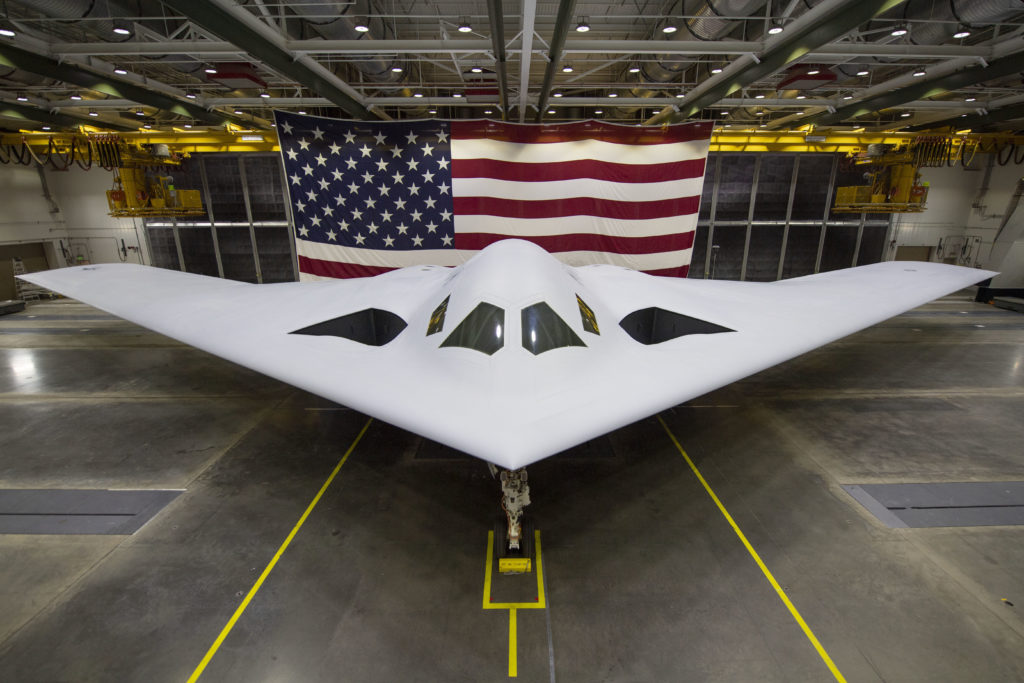 The service hopes the aircraft will be airborne in short order.
"The B-21 is projected to begin flight tests later this calendar year," Secretary of the Air Force Frank Kendall said in separate remarks. "Our goal is to get into production as quickly as possible … overlapping some testing production."
The service is moving from a three-bomber fleet to a two-bomber fleet, as the B-2 Sprit and B-1 Lancer will come offline in favor of the B-21.
Bussiere said the B-21 is "on track to deliver operational aircraft to its first main operating base in the mid-2020s."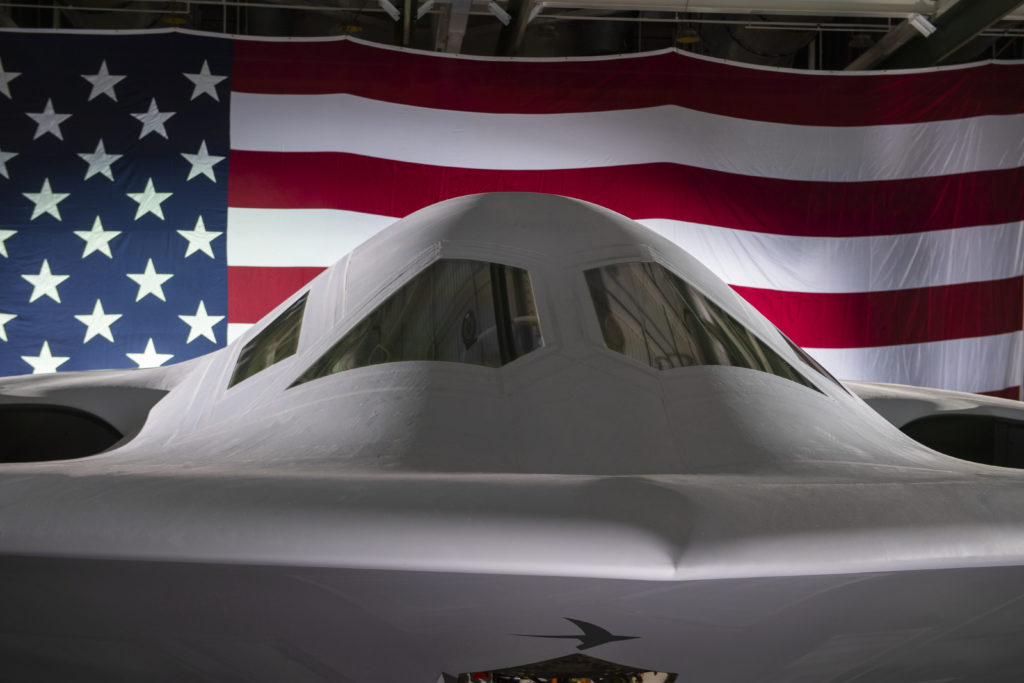 The stalwart B-52 will remain, with a projected service life of around 100 years. The aircraft was introduced in 1955. But that doesn't make it a legacy platform, according to Bussiere.
"We're updating everything—new radar, engines, upgraded communications, and datalink capabilities," Bussiere said. While the B-52 is not a stealth platform, its large payload makes it ideal for a wide variety of munitions, including long-range standoff missiles and hypersonic weapons.
The B-21, while state-of-the-art in the 2020s, is designed to be upgraded throughout its life as well to maintain its relevance.
"The technologies that are integrated and the open architecture system will provide any potential capabilities to advance, modernize, and keep that weapon system on the leading edge of a threat in the future," Bussiere said.
Nor is the B-21 AFGSC's only new system. The DOD has pledged to replace all its aging Minuteman III intercontinental ballistic missiles one-for-one with new Sentinel ICBMs, as part of a multibillion dollar investment to modernize the nation's nuclear arsenal.
Bussiere cautioned that the nation faces increasing atomic threats.
"Just two weeks ago, Russia withdrew from the [New START] treaty," Bussiere said. "That was the last vestige of arms control treaty that the United States had. We do not have an arms control treaty with China. … China and the CCP are sprinting to parity with their nuclear force—diversifying, expanding, and modernizing at a pace that we haven't seen since the Cold War. It is the most complicated international order I've ever experienced in my military career."
That requires the Air Force to upgrade its current strategic forces, he said.
"There is no operational margin left," Bussiere said. "We have no choice but to modernize."