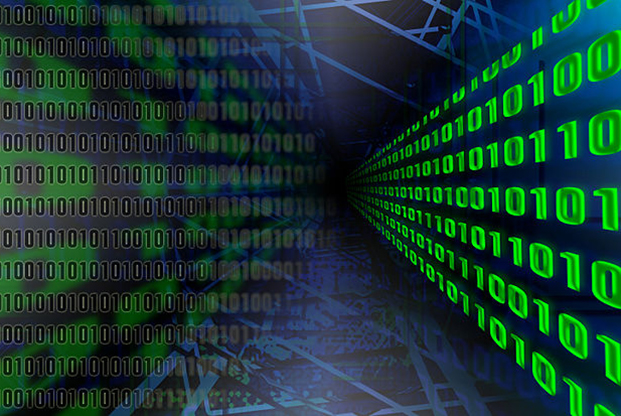 The Air Force is the executive agent for Unified Platform, which has been likened to a cyber weapons factory. DARPA graphic.
A council of colonels from the cyber warfare components of all four military services will be part of a multi-layered governance structure for Unified Platform, the new cyber weapons factory the Air Force is building for US Cyber Command, a senior USAF civilian acquisition official said Tuesday.
"We've been working very closely with CYBERCOM and the other services to ensure that all the requirements of the other services are met when it comes to developing UP," said Susan Thornton, the director for information dominance programs in the office of the USAF assistant secretary for acquisition.
"We have several layers of governance structures associated with that" effort to ensure all of the services' requirements are met by the ongoing UP development program, Thornton told the AFCEA Northern Virginia Chapter's Air Force IT Day in Tysons.
The colonels' council, which meets regularly under joint leadership of US Cyber Command and the Air Force executive agent, is one of those governance structures, she told Air Force Magazine after her presentation.
"It is focused on deciding what things [the Unified Platform] should work on first," she said.
"We have a two-star [general officers'] council and a three-star one as well," she added. "But to maintain agility, we try to keep the decision-making at that lower level" of the colonels' council, which operates by consensus. When the council can't agree on an issue, it gets "kicked upstairs" to one of the higher bodies, she explained.
The Air Force is the executive agent for UP, which has been likened to a cyber weapons factory, designed to provide new capabilities to the US military's cyber warriors at cyber speed—in a domain where new vulnerabilities can be discovered and old ones patched, in hours, rather than the months and years it generally takes to develop new weapons systems.