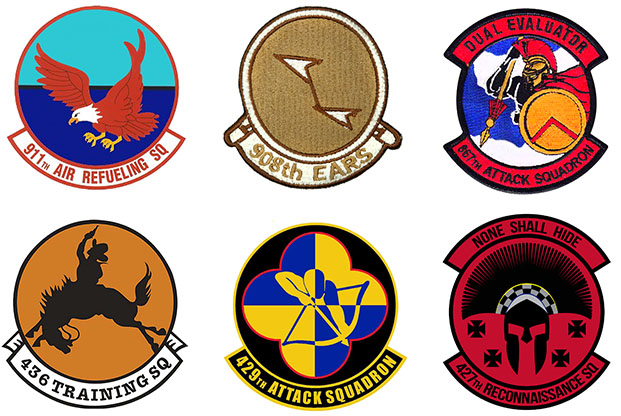 2017 marks 70 years since the United States Air Force was established as an independent military service, but many of USAF's entities trace their history back much further. In fact, 65 of today's Active Duty, Air National Guard, and Air Force Reserve units have lineages dating back to World War I.
Most began their time as WW I-era Army aero squadrons, and many were stationed in France during the Great War. Over time, units have changed names, locations, equipment, and missions—sometimes repeatedly. They may have been inactivated and reactivated several times. The stories of these units and their airmen can fill volumes, and many official and unofficial histories are available online.
Today, a diverse collection of more than five dozen Air Force groups and squadrons trace their histories back a century or more, as in the case of the 1st Reconnaissance Squadron and 2nd Air Refueling Squadron. On the following pages are their patches—check them out.
Research by Mike Tsukamoto, photo editor, and Daniel L. Haulman, Air Force Historical Research Agency