Mere months after his death in 1941, Col. Roy C. Kirtland was accorded a high honor: Albuquerque Army Air Base, N.M., was renamed Kirtland Army Air Field.
It was an unusually speedy step, directed by none other than Gen. Henry H. Arnold, Chief of Staff of US Army Air Forces.
Kirtland was the man who in 1911 recommended Arnold for military flight training. More importantly, Kirtland was a genuine aviation pioneer who, in the early days of Army flight, helped plant the seeds of the modern Air Force.
Roy Carrington Kirtland enlisted in the infantry in 1898 and was commissioned in 1901. In 1911 he transferred to the Army Signal Corps and helped set up its Aviation School at College Park, Md.
He learned to fly, becoming one of the first Army pilots. In 1911-12, he took part in experimental work involving airborne radio transmission, photography, night flying, and aerial bombing.
Yet Kirtland's greatest contributions came in working to free Army aviation from the Signal Corps' bureaucracy and pettiness.
Kirtland led a 1913 pilots' revolt at Texas City, Tex. The Aviation School moved there to support a division in anticipation of war with Mexico, but this unit suffered from inept leadership by non-pilots. Its junior pilots threatened to abandon aviation altogether unless the Army fired several senior officers.
The Army met these demands, but Kirtland was forever tagged as "the ring leader" of a "an incipient mutiny," according to a foe.
In another infamous incident, Kirtland acted as a key witness in the 1915 Goodier court-martial. He revealed unsafe flying practices, improper command actions, bribery, and fraud. Kirtland was again fingered as insubordinate.
These incidents helped to generate concerns that eventually led to a clean break with the Signal Corps and establishment of a new Air Service in 1918. Kirtland's career entered onto a different path.
Kirtland left the field of aviation and returned for a while to the infantry. After the US entered World War I, he was recalled to aviation but did not take up a flying position. He was given orders to organize and command an Air Service Mechanics Regiment in France, which he accomplished.
After the war, Kirtland became a flight instructor, but he mostly commanded aviation supply depots and training units. In the 1920s, he spent years in Army schools and on the General Staff.
In 1930-31, he served as acting commandant of the Air Corps Tactical School at Langley Field, Va. Then, he was assigned as Air Officer of 2nd Corps Area in New York and of 9th Corps Area in San Francisco. His last duty was on the inspector general's staff.
Kirtland retired as a colonel in 1938 after 40 years in uniform. In 1941, he was reactivated but died of a heart attack at Moffett Field on May 2, 1941, a few days shy of age 67. He was the Army's third oldest pilot.
On Jan. 13, 1948, USAF renamed the field "Kirtland Air Force Base." It is home to 58th Special Operations Wing, 150th SOW, and USAF's Nuclear Weapons Center, among other units.
Born: May 14, 1874, Fort Benton, Mont.
Died: May 2, 1941, Moffett Field, Calif.
College: Army War College
Occupation: US military officer
Services: US Army—Infantry (1898-1911); Signal Corps (1911-18); Air Service (1918-26); Air Corps (1926-38 and 1941).
Main Era: Pioneer
Years of Service: 1898-1938 and 1941
War Zones: Philippine Insurrection, World War I
Final Grade: Colonel
Famous Friend: Gen. Henry H. "Hap" Arnold
Resting Place: Fort Rosencrans National Cemetery, Calif.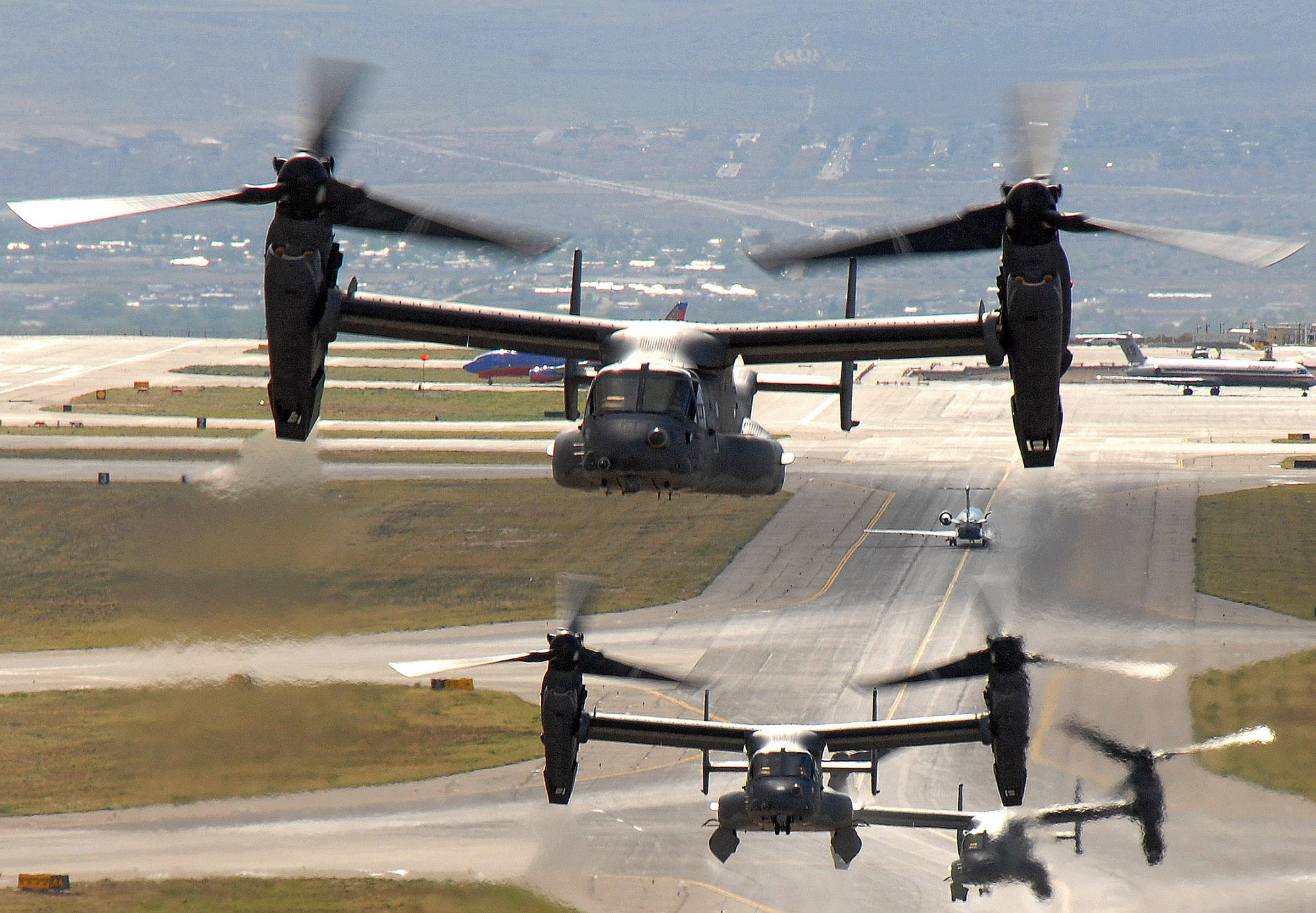 State: New Mexico
Nearest City: Albuquerque
Area: Approx. 80.6 sq mi / 51,558 acres
Status: Open, operational
Opened as Albuquerque Army Air Base: March 8, 1941
Renamed Kirtland Army Air Field: Feb. 24, 1942
Renamed Kirtland Air Force Base: Jan. 13, 1948
Current owner: Air Force Global Strike Command
Former owners: AAF Training Command, AAF Air Materiel Command, Air Force Systems Command, Military Airlift Command, Air Force Materiel Command
Home of: 58th Special Operations Wing, 150th SOW, Nuclear Weapons Center, Air Force Operational Test and Evaluation Center