Hill Air Force Base, Utah, takes its name from Maj. Pete Hill, a pilot who perished in a 1935 crash. It's no exaggeration to say that that crash, and that death, changed aviation forever.
In the period 1917-35, Hill built a successful career in several aviation fields but was best known as a test pilot. He flew 60 new Army aircraft, but he suffered a stroke of evil luck.
Ployer Peter Hill—he went by "Pete"—was born in 1894 near Boston. A scholar-athlete, he attended Brown University, from which he was graduated in 1916 with high honors in engineering.
In 1917, with U.S. entry into the Great War, Hill enlisted in the Army's Aviation Section, received a commission, and trained as a bomber pilot. The war ended before he could get to Europe.
Hill remained in uniform and steadily advanced. He became an expert in aerial photography, commanding air photo units in the U.S. and abroad. He built a reputation as a test pilot extraordinaire.
In 1932, Hill was named full-time test pilot at Wright Field, Ohio. He soon became a major and chief of the Flying Branch of Materiel Division, testing aircraft such as Consolidated's P-30 fighter and Martin's B-10 bomber. On Oct. 30, 1935, he was to make a flight that might have become the apex of his career.
His aircraft that day was Boeing's experimental Model 299, a prototype of what would later become the famed B-17 Flying Fortress of World War II. It was a test flight.
Hill commanded. Joining him as co-pilot was Lt. Donald L. Putt and Leslie Tower, Boeing chief test pilot, plus two others.
The aircraft blasted down the runway, lifted off, started a climb and, at some 200 feet altitude, stalled, suddenly pitched up, rolled over, and crashed in flames. Hill and Tower died almost immediately from their injuries. The other three survived.
For a while, the crash was cloaked in mystery. Investigators found the 299 to be in perfect mechanical condition, and pilot error on such a routine takeoff was ruled out of the question.
What happened was this: As the crew conducted its preflight, it forgot to check something—the wind-gust locks on the elevators and rudder. These devices, which keep control surfaces from moving when a plane is on the ground, were never disengaged. In flight, they made the ship uncontrollable.
It seemed inconceivable that this slip-up might produce such a catastrophe, but it did. Human memory could no longer be trusted.
As a direct result, Boeing developed a "checklist" to prevent oversights and neglect in aircraft preparation and flight. It was soon adopted by the Air Corps and airlines. Today, no one can take off or land an aircraft without using the checklist.
It came from a tragedy visited on Pete Hill, but the checklist marked a dramatic advancement in aviation safety.
Hill Air Force Base is a major component of Air Force Materiel Command and home to Ogden Air Logistics Center. Principal operational units include the 388th Fighter Wing and 419th Fighter Wing, both F-35A outfits.
Born: Oct. 24, 1894, Newburyport, Mass.
Died: Oct. 30, 1935, Wright Field, Ohio
College: Brown University, R.I.
Occupation: Engineer, U.S. military officer
Services: U.S. Army Signal Corps (Aviation Section); Air Service; Air Corps
Main Era: Interwar period
Years Active: 1917-35
Final Grade: Major
Honor: World War I Victory Medal
Resting Place: Newburyport, Mass.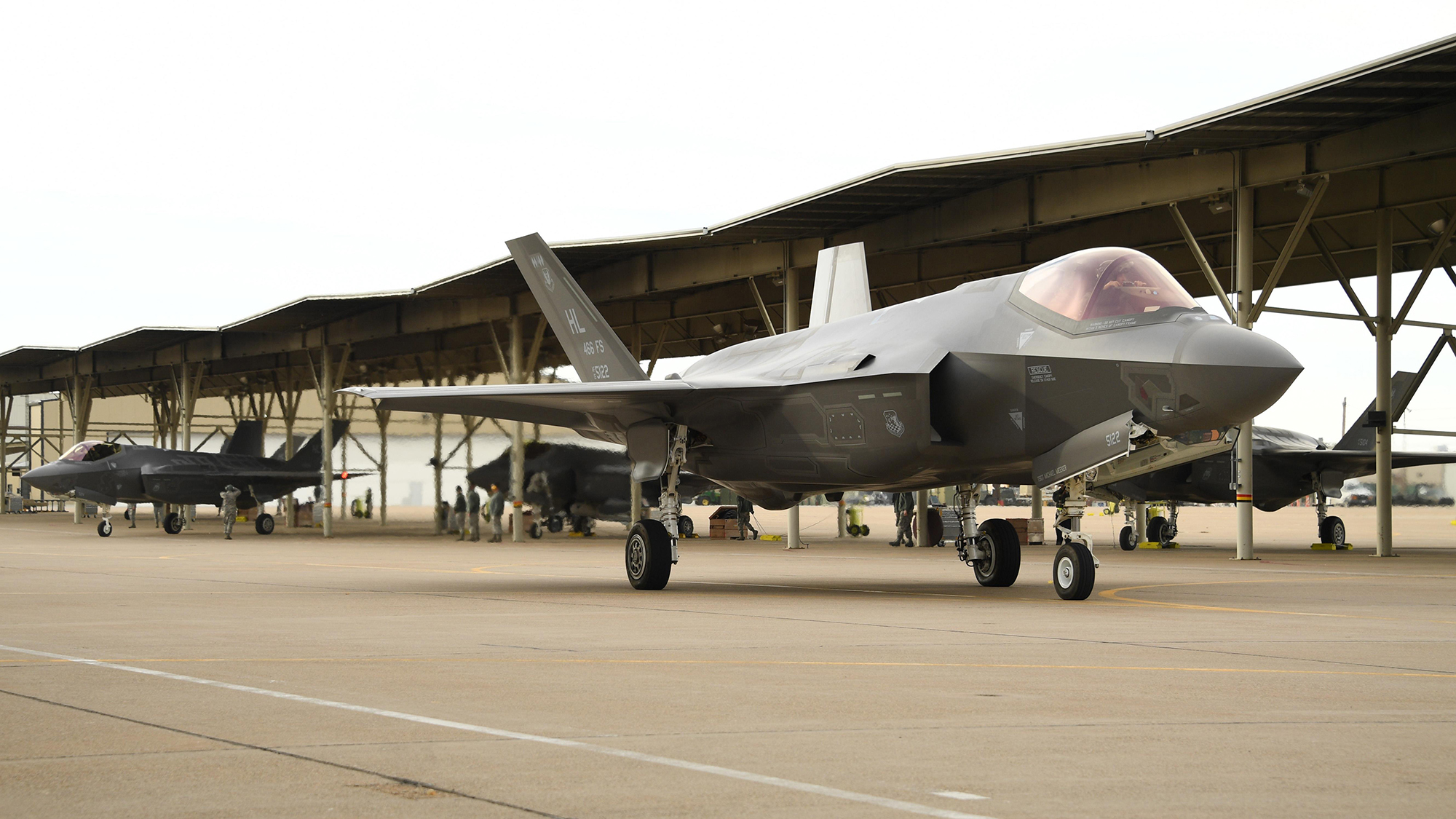 State: Utah
Nearest City: Ogden
Area: 10.5 sq mi / 6,698 acres
Status: Open, operational
Opened as Ogden Air Depot: July 1939
Renamed Hill Field: Nov. 7, 1940
Renamed Hill Air Force Base: Feb. 5, 1948
Current owner: Air Force Materiel Command
Former owners: Office of Chief of Air Corps, Air Service Command, AAF Materiel and Services Command, AAF Technical Services Command, Air Technical Services Command, Air Materiel Command, Air Force Logistics Command