Air Force Chief of Staff Gen. Charles Q. Brown Jr.'s "Leadership Library" expanded this month with new additions focused on Abraham Lincoln, the Tuskegee Airmen, and lessons from Russia's war on Ukraine.
Brown's recommended reading list added two books, two podcasts, and a documentary to the ever-growing collection of media recommended for Airmen. Brown says he hopes sharing selected media will "spark conversations for you with fellow Airmen, with your family, and with your friends."
Launched in March 2021, Brown's library recommendations now contain more than three dozen books, podcasts, television shows, and movies.
Here's what Brown had to say about each of the latest entries: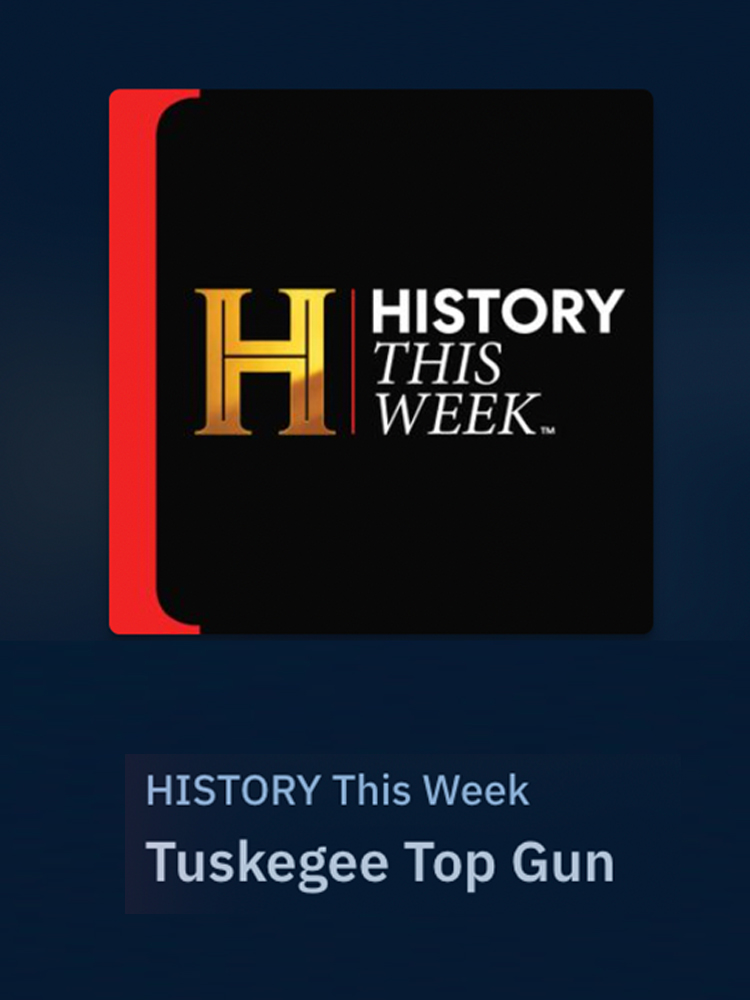 Tuskegee Top Gun, by HISTORY This Week
"Since America's bicentennial, Black History Month marks an annual observance that celebrates the contributions and achievements of African Americans. This year we also recognize the 75th Anniversary of Executive Order 9981, signed by President Truman to ban segregation within the armed forces. Within the first service to complete integration, Lt. Col. James Harvey III and Lt. Col. Harry Stewart, Jr. discuss demonstrating their talent … by breaking barriers so all could contribute their abilities within an Air Force that reflected the country they served."
The Prepared Leader: Emerge From Any Crisis More Resilient Than Before, by Erika James & Dr. Lynn Wooten
"Within today's dynamic geopolitical environment, we need talent as diverse as the challenges our Nation faces. … Dean of the Wharton School Erika James & Simmons University President Dr. Lynn Wooten break down the heuristics of crisis to provide strategies for understanding risk, managing uncertainty, and calibrating resilience."
Russian Airpower in Ukraine: Lessons From the West, by the Mitchell Institute for Aerospace Studies
"The one-year mark of Russia's invasion of Ukraine underscores that our understanding of the operational environment is synonymous with acute crisis management. In the Mitchell Institute's Aerospace Advantage podcast … Dr. Justin Bronk of the Royal United Services Institute provides a masterclass into tactical and operational insights from the Ukrainian battlefield while challenging us to rethink the modern air campaign."
Chip War: The Fight for the World's Most Critical Technology, by Chris Miller
"It's been said that 'data is the new oil,' but no other global industry today represents a potential flashpoint for crisis as evidenced by the microchip. Chris Miller provides a gripping historical account of semiconductors in Chip War. … The interplay of technology, economics, manufacturing, and national defense aligned once before during the Cold War. This historical lesson about the strategic importance of this critical resource serves as a blueprint for our ability to prevail in 21st-century competition."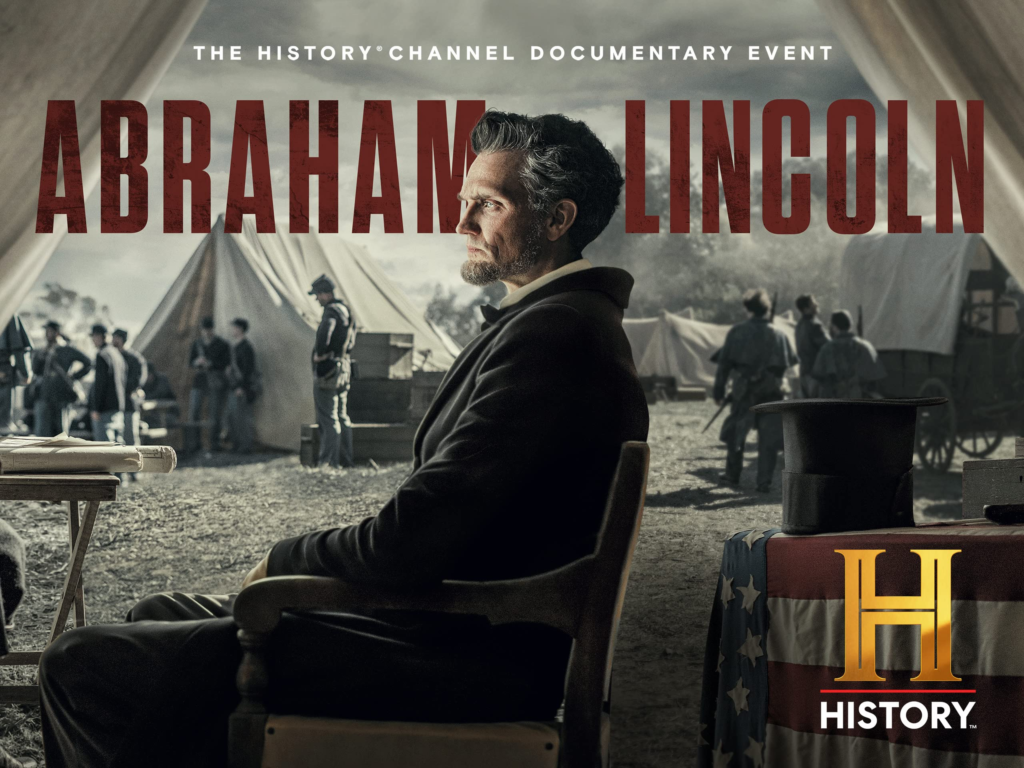 Abraham Lincoln, by The HISTORY Channel
"This President's Day Weekend, HISTORY Channel's Abraham Lincoln reminds us how far we've come while harboring no illusions about the work that remains. Under the gravity of crisis during the Civil War, President Lincoln displayed humility, courage, and resolve-virtues synonymous with our Air Force Values. I am inspired by his legacy."