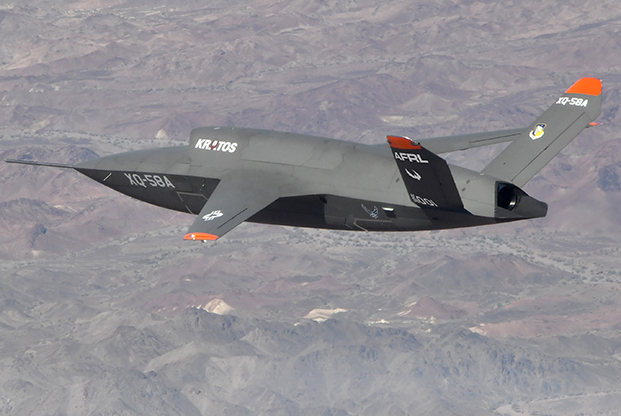 Photo: 2nd Lt. Randolph Abaya
I'VE GOT YOUR BACK
"One of the things the Air Force is testing, with Valkyrie, is Loyal Wingman. So, now we'd have a manned platform with manned-unmanned teaming. That decreases risk to some of our personnel, having an attritable [capability.] The thing is, there is a cost associated with that: How many do we attrit before we go, 'We can't afford this anymore' "
Gen. Charles Q. Brown Jr., PACAF commander, speaking July 30 at the Mitchell Institute for Aerospace Studies.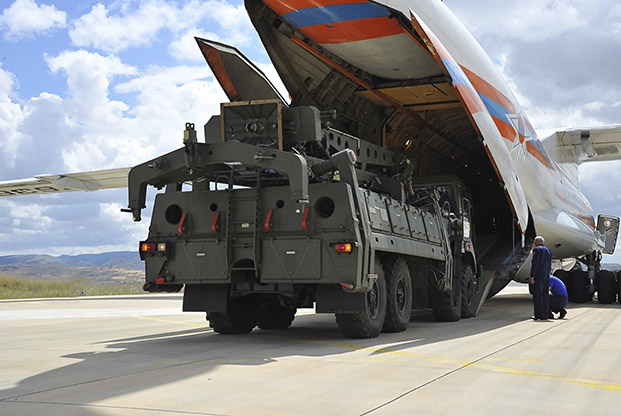 Photo: Turkey Ministry of Defense
FORGET EVERYTHING YOU JUST SAW
"F-35 cannot coexist with a Russian intelligence collection platform that will be used to learn about its advanced capabilities."
Statement from the White House on the delivery of the Russian S-400 surface-to-air missile system to Turkey, who supplies parts for the F-35
[Washington Post, July 17].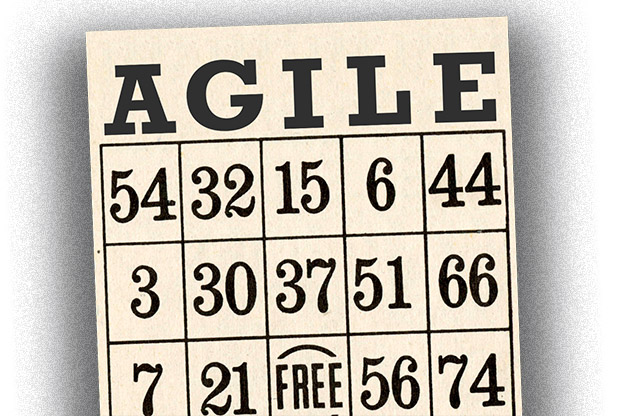 Photo: Abby Hendrickson/Mike Tsukamoto/staff illustration
A 54
G 32
I 15
L 6
E 44
BINGO!!!!
"To win at Pentagon Bingo, you have to use the word, 'agile.' "
ASD for Sustainment Robert McMahon.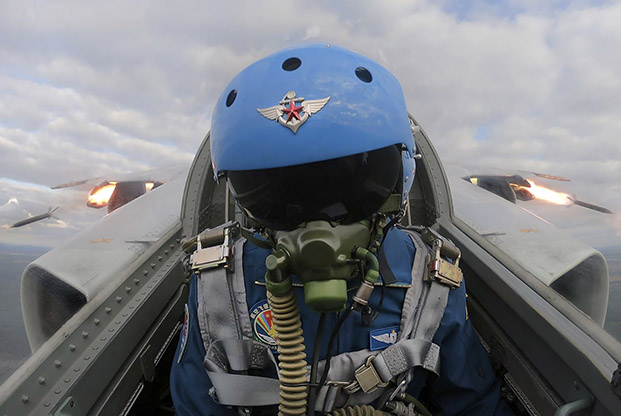 Photo: China Ministry of Defense
PACKAGE DEAL
"If anyone dares to try to separate Taiwan from China, the Chinese military will not hesitate to go to war to resolutely safeguard the country's sovereignty and territorial integrity."
Chinese Defense Ministry spokesperson Wu Quian, after the US Navy's USS Antietam passed through the Taiwan Straits as China released its national defense white paper [July 25].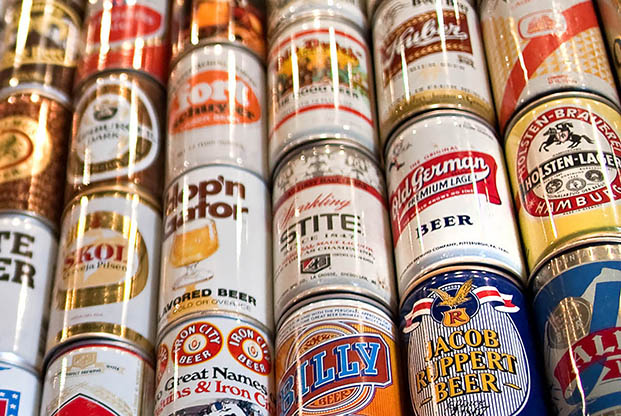 Photo: Edsel Little
I'LL HAVE ANOTHER ROUND
"Weapons are the 'beer money' of the Air Force. When times are good, there's money for it. When times are not, there's not."
Program Executive Officer for Weapons, Brig. Gen. Anthony Genatempo, at Air Force Life Cycle Industry Days.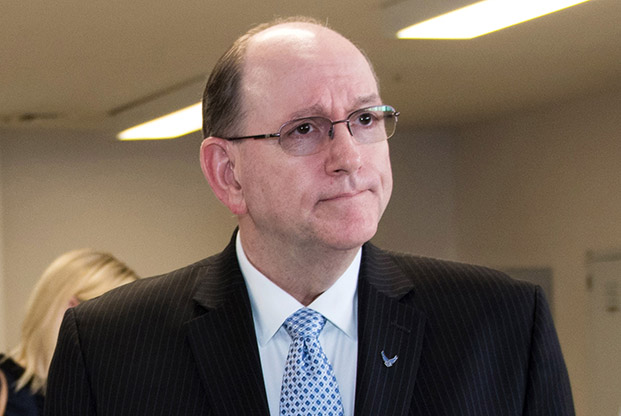 Photo: Sarayuth Pinthong/USAF
MAKE MAMA PROUD
"Let's unleash the space professionals so they can grow and become the equivalent of the Air Force after separating from the Army."
Acting Secretary Air Force Secretary Matthew P. Donovan, remarks in an interview with SpaceNews [July 3].
Photo: NNSA
IT WON'T HURT—MUCH
"When it comes to nuclear weapons, there is no such thing as a proportional response. Our adversaries must know that if they were to deploy a nuclear weapon of any kind on our troops, we would respond swiftly and fiercely. We already have the greatest nuclear arsenal on Earth, yet my colleagues seem focused on expanding our stockpile of low-yield weapons."
Rep. Adam Schiff, HASC chairman, June 12 statement.